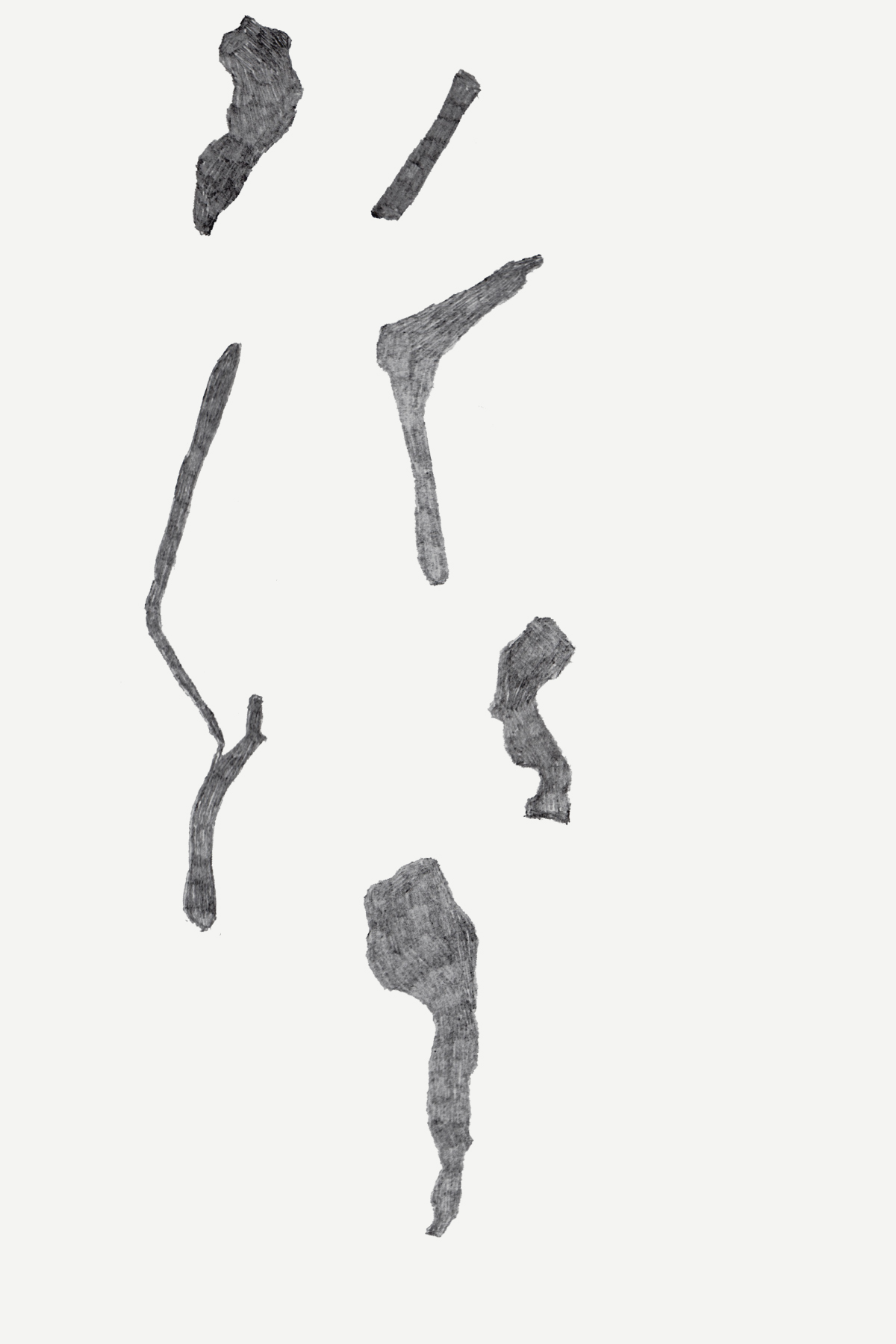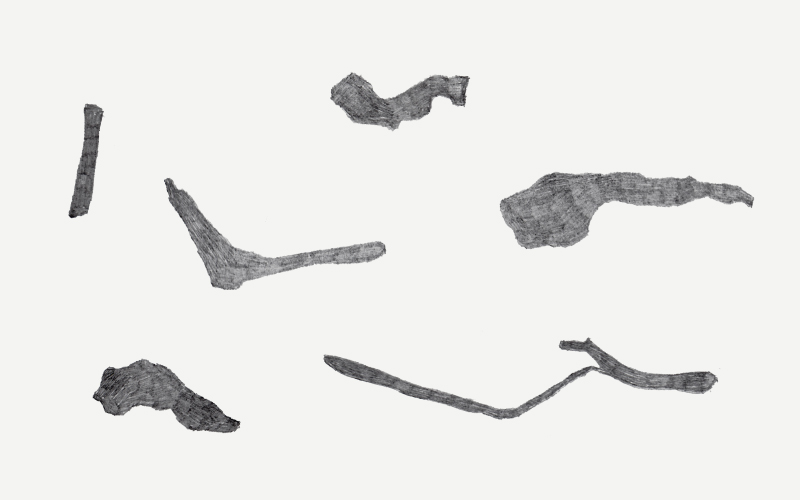 Kaiseki Menu
Developed from Japanese tea ceremony, kaiseki cuisine offers the quintessential hospitality experience in Japan, uniting various aspects of Japanese culture in a comprehensive art form.

Dishes and dining utensils draw on ceramic, lacquer and bamboo artisans. The tokonoma, or ceremonial alcove, displays calligraphy scrolls and flower arrangements that greet guests with the utmost appreciation for aesthetics. The fiercely seasonal multi-course menu thus becomes part of a multisensory hospitality experience that is also reflected in the specially designed interior and dining space.

Staying true to kaiseki's aesthetic context and commitment to the utmost freshness and seasonality, our chef's menu draws on the finest ingredients available on that day – combining local and international produce to offer the best possible dining experience with meticulous attention paid to presentation, dining vessels and course timing.

Each sitting is a unique experience and journey that connects guests with nature's seasonal bounty through the eyes of Shiori.
One Menu Per Evening
We serve one carefully curated 11-13 course omakase-style menu per evening.

Please inform us about any food allergies when making your reservation.
While we don't offer vegan or vegetarian menus, a pescatarian option is available. Unfortunately we cannot cater to dairy-, gluten- or shellfish-free dietary restrictions.

Menu price per person €120
(incl. 7% VAT)